professional services
All travel is designed for you
At American Tour Guide Association we have destination specialists to assist you with all your travel needs. Our goal is to create a destination experience that is stress free for you. Whether you need help with business planning, leisure activities or special needs to make your travel plans at ease, we've got programs and services you need to make your travel experience memorable.
You won't find any itineraries on our website. All of our services are custom designed to your preferences. Inform us of your interests and we will secure all your venues for travel.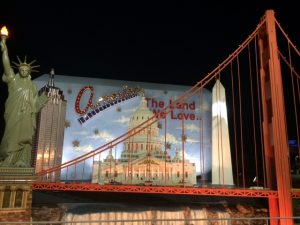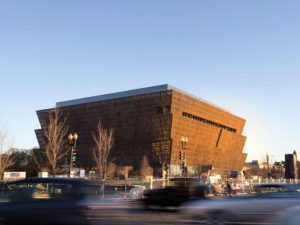 Escorted Travel
We offer guide service for the duration of your travels. Our tours begin at your location or the airport with a dedicated professional. Our Tour Directors manage all the logistics while you enjoy true American hospitality.
Comprehensive Travel Programs
Our dynamic travel programs can be any length of stay. Whether you are planning 1 or 21 days in a destination, we can accommodate you. Multiple destinations can be arranged with advanced planning. The tours cover all USA destinations. Our company operates year round with seasonal themes in given regions. America has many holidays, festivals, and climate zones to visit different times of the year. We can combine business and leisure in a travel program for any size group.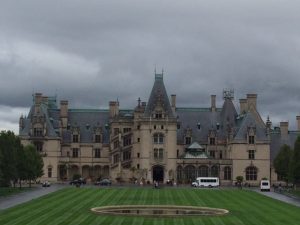 Guide Service
Our guides are certified and trained professionals. We can provide guide services in major cities across America. Let us show you our cities with enthusiasm and guidance.