Top Destinations requested by Travelers
We offer all USA destinations. Here is a list of the most requested.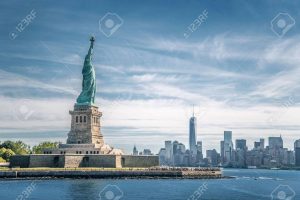 New York City
Our most requested city is New York. With so many choices of museums, sightseeing, restaurants and the Statue of Liberty, its a must for everyone.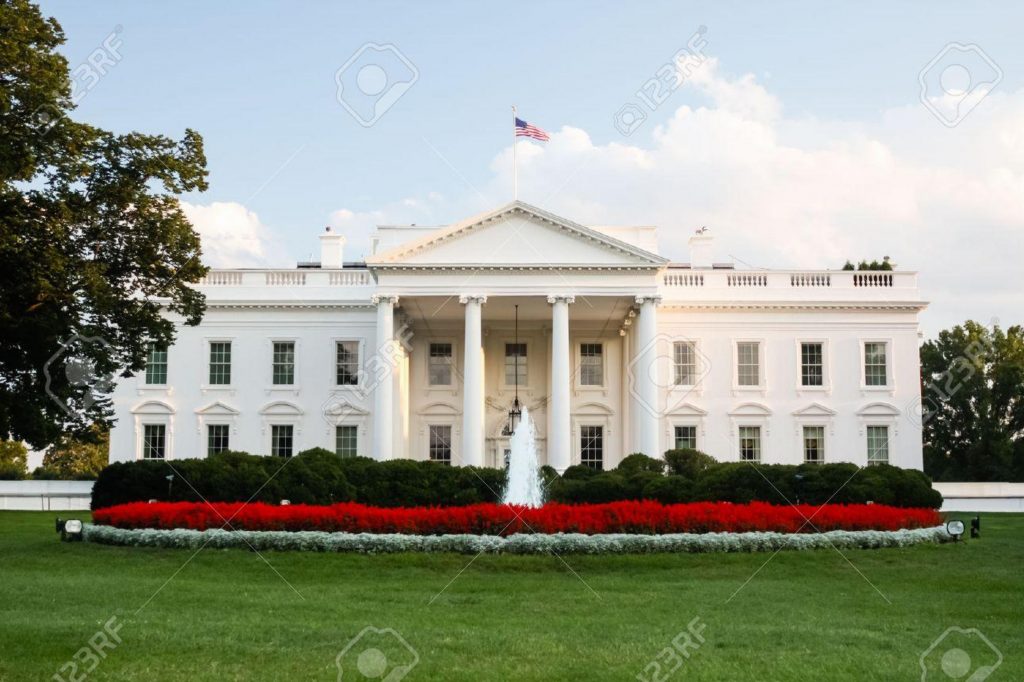 Washington DC
The Capital of the United States is unique with the White House and US Capitol. If you love history, DC is the place.
Philadephia
Philadelphia is home to the Liberty Bell. Visit Independence Hall and enjoy a famous Philadelphia Cheese steak.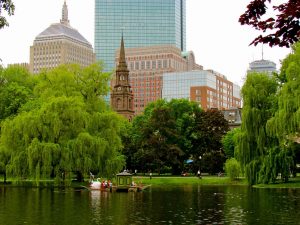 Boston
Visit the USS Constitution, an American treasure. Boston is the starting point for New England adventures.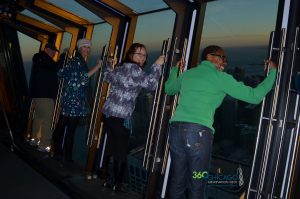 Chicago
Chicago is the city of arts and culture with Midwestern hospitality.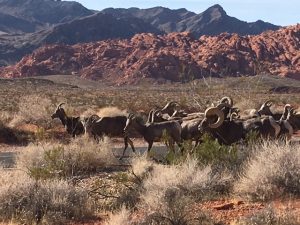 National Parks
American has over 400 national parks to enjoy. Our vistas are not to be missed!