Top Destinations requested by Travelers
We offer all USA destinations. Here is a list of the most requested.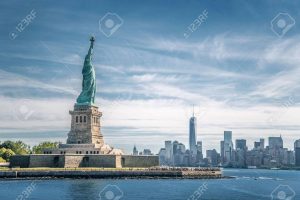 New York City
Our most requested city is New York. With so many choices of museums, sightseeing, restaurants, its a must for everyone.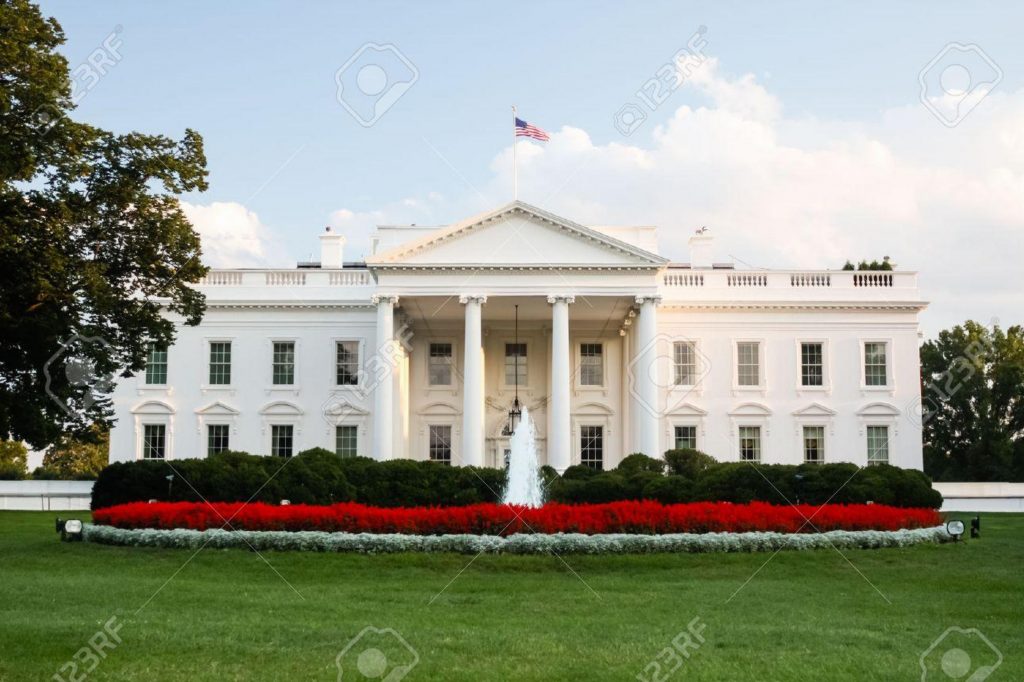 Washington DC
The Capital of the United States is unique with the White House and US Capitol. If you love history, DC is the place.
Philadelphia
Philadelphia is home to the Liberty Bell. Enjoy a famous Philadelphia Cheese steak!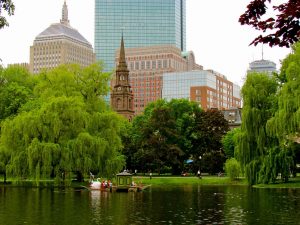 Boston
Boston is the starting point for New England adventures. Enjoy coastal scenery and seafood while visiting.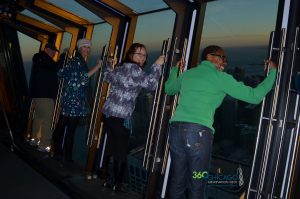 Chicago
Chicago is the city of arts and culture with Midwestern hospitality.
Pittsburgh
Pittsburgh is our friendly city that welcomes people from around the world.