Developing Future Leaders through Travel
Travel develops the student's ability to understand the world through experience. Our tours are designed to meet curriculum standards provided by teachers. Teachers are consulted on content of tours to enhance the material taught in school. Our philosophy involves hands on learning while traveling. Students will develop their leadership skills while journeying on a school trip.
Our team of amazing consultants will work with teachers one-on-one to create a travel program. Travel programs can compliment more than one subject taught in school. We seek to balance the fun and education in all our tours. Tours can include specialty themes such as language immersion, government, science and math, university visits and sports.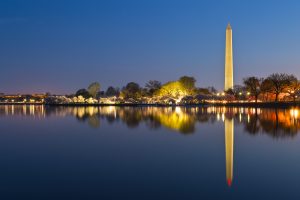 Custom Travel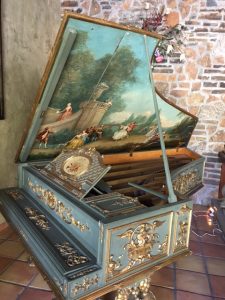 Performing Arts Tour
Perform while traveling is always a goal for musicians. Musicians enjoy the experience of performing outside the classroom. We create a custom experience for band, orchestra and choir directors. If your interest is to participant in festivals or concerts, we arrange all the logistics while you focus on the performance. Workshops and non competitive performing arts tours can be organized based on your comfort level.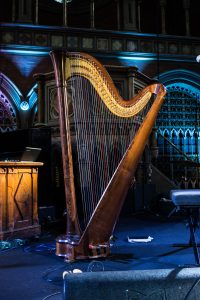 Band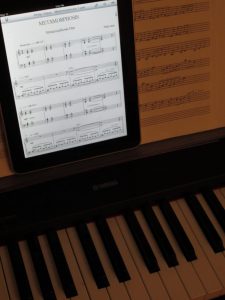 Orchestra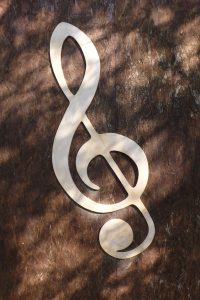 Choir